How to Output to and From a Folder of Sequential Images
Note:  5.0 Please refer to this post
Why would you want to output your Studio Artist movies or animations to a Folder of Sequential Images and why do most professionals use this method rather than outputting to a movie.
The output will be uncompressed (if you choose .png)
If there is any interruption while processing your images will be saved up to the interruption and you won't lose anything.  If you are processing to a movie you will have to start over.
MOVIE TO FOLDER OF IMAGES
When you ready to output your movie, choose
Action > Paint Action Sequence > Movie to Image
Then Choose the movie you want to process
Then Create (or point to) the folder you want the images to go
Choose the size of the images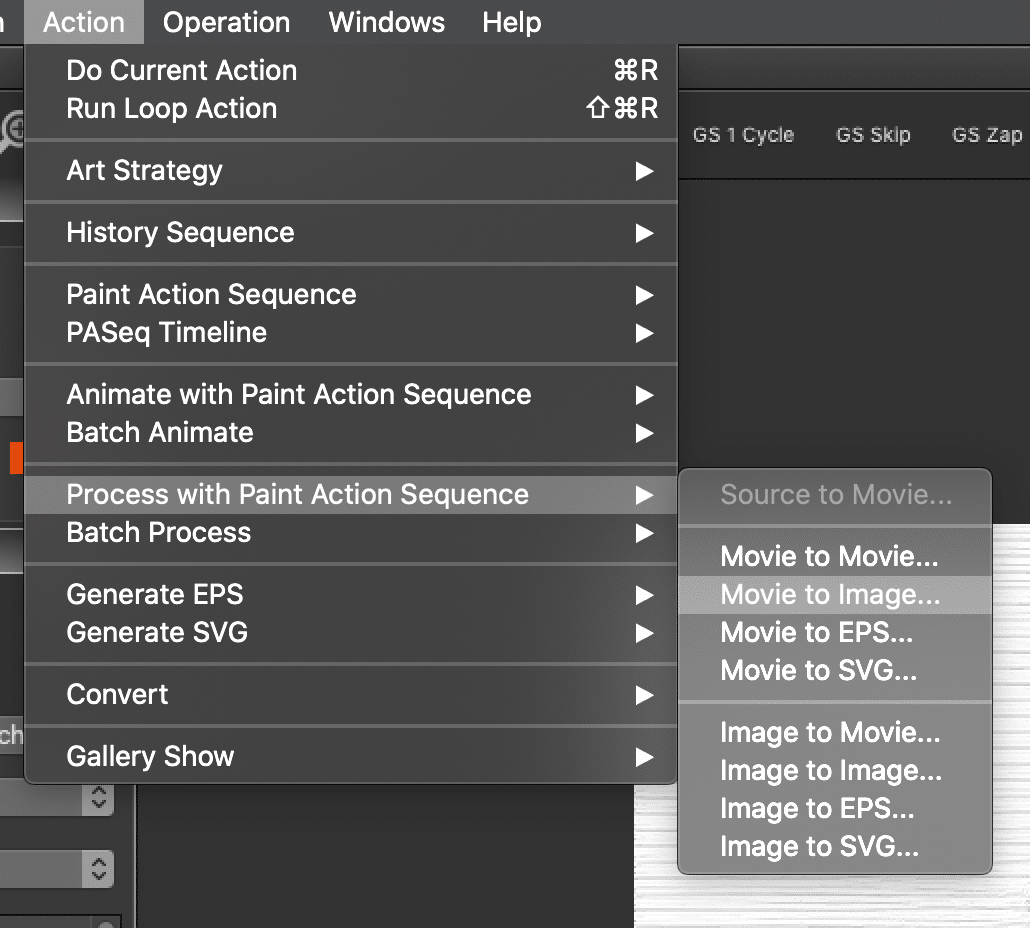 You can also choose:
Folder of Images to a Movie
Or
Folder of Images to Folder of Images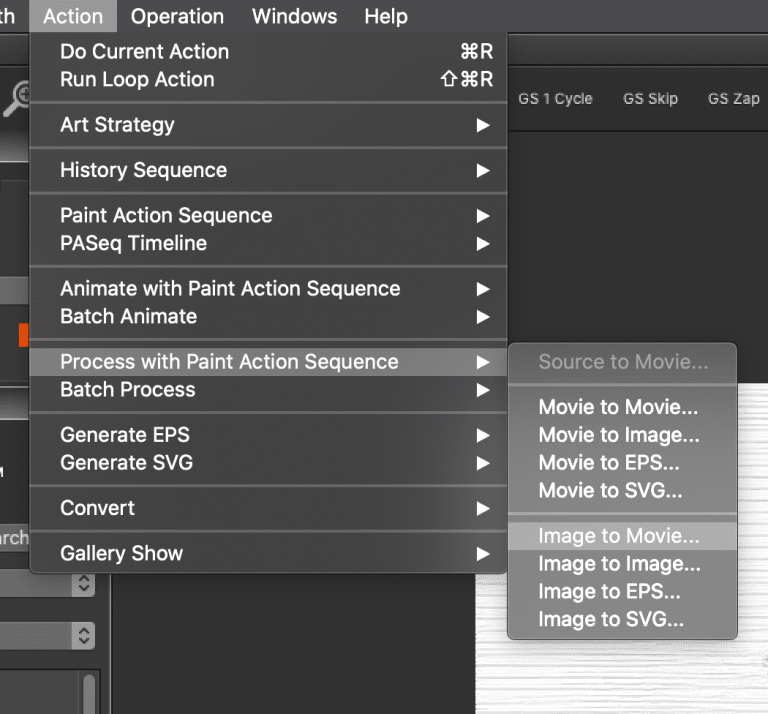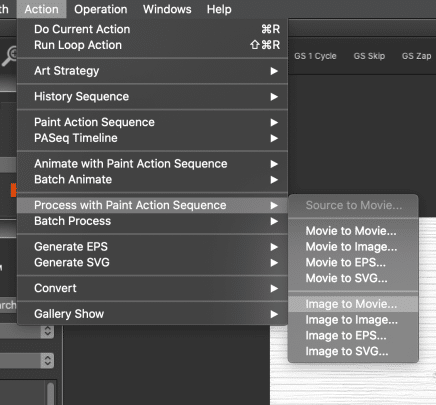 Get free Studio Artist Tips straight to your inbox!