Today we will show a technique you can use to associate a particular image or movie file as background content for a layer. To do this you use a Content Context action step in a a paint action sequence.
Please Note: There are two training videos on this subject
https://synthetik.com/studio-artist-training-videos/#!/Video
Adding a Background to a Movie Part 1 and 2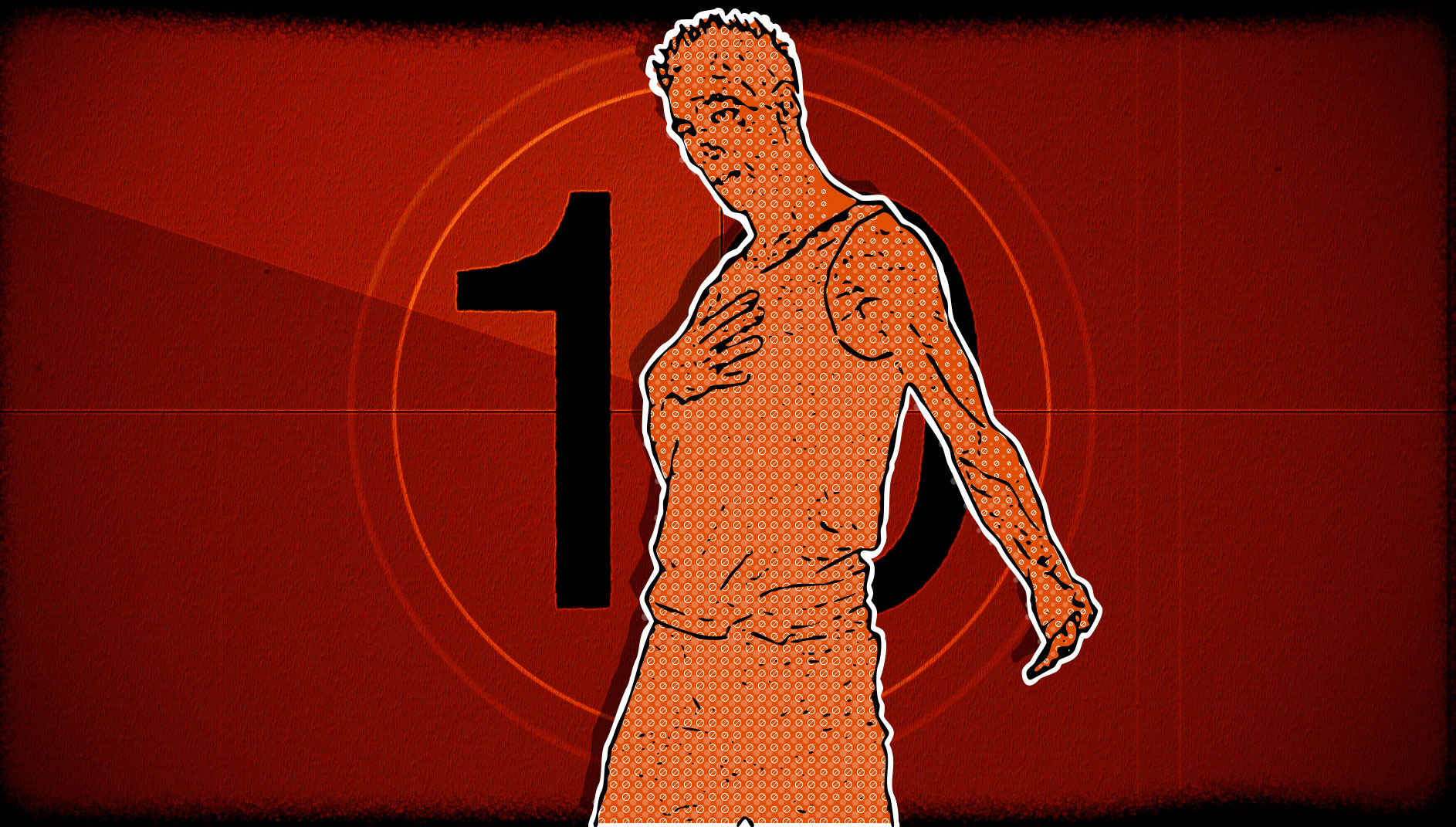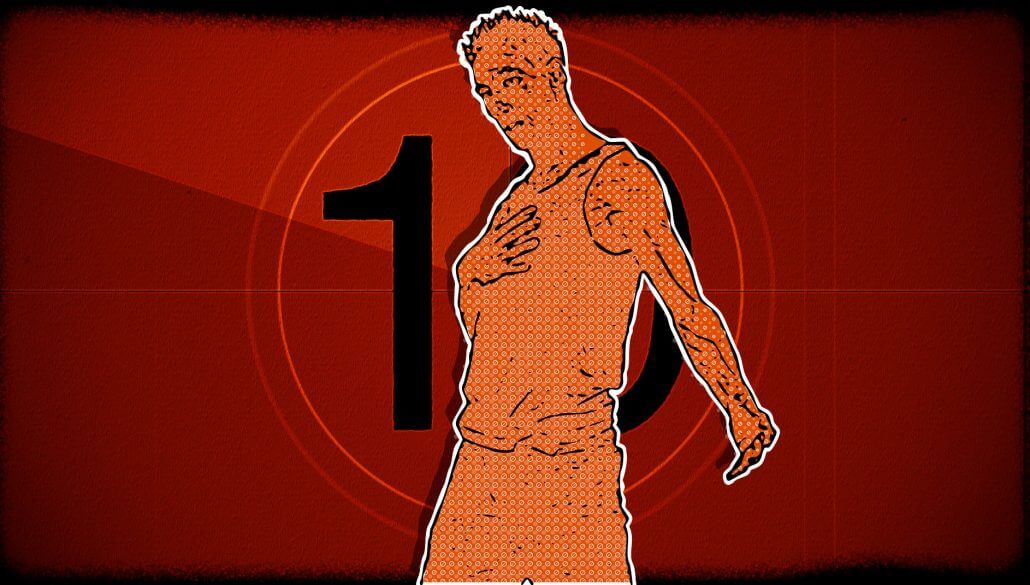 Context Action Steps allow you to do things that you needed the old Layer window timeline to implement in older versions of Studio Artist.
You can think of Context action steps as being containers for things like sets of bezier paths, or file references to images or movies.
As seen in the menu list below, there are  number of different kinds of Context action steps available that are used for different purposes. Our discussion today will focus on the Content Context action step.