Today's post showcases some new tutorial videos that are available to help new Studio Artist users get started with working with interactive Dual Mode Paint effects.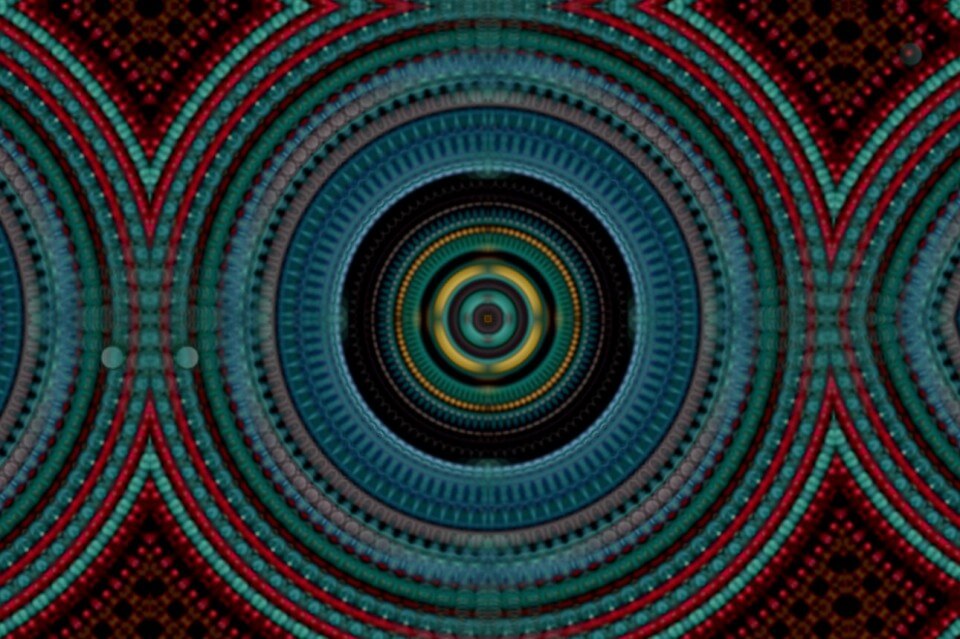 There's a new set of DualMode Paint presets available for Studio Artist 4.03 that are designed to allow you to very easily create all kinds of amazing looking interactive procedural animation effects in real time. We put together a few getting started video tutorials to help you get started using these new DualMode Paint presets, and to show how easy it is to create all kinds of dynamic real time animation effects with them. You can use your mouse movement within the main Studio Artist canvas to interactively adjust the animation effects these presets generate while they are auto-painting in loop action mode.
Here's a link to a tutorial video showing Playing with Interactive Dual Paint Mode in Studio Artist. This tutorial shows off how easy it is to work with these new DualMode Paint presets.
Here's a link to a tutorial video that shows off how easy it is to use a Movie Stream to create a movie file to capture your live interactive DualMode Paint animations in real time.
Here's a tip that is an introduction to DualMode Paint Operation Mode in Studio Artist. DualMode Paint operation mode is a live or auto painting feature that combines live painting based on the paint synthesizer with an interleaved live image processing effects (called the Dual Op). The interleaved DualOp image processing effect can be based on image operation, texture synthesizer, MSG, or interactive warp effects.
So, you can think of DualMode Paint as a way to combine 2 different Studio Artist effects (paint and image processing) into a single preset effect. You can use DualMode Paint to simulate things like painting on wet media. But that barely scratches the surface of what you can visually create with the DualMode Paint features.
We've previously discussed DualMode Paint effects here in various posts tagged with dualmode. A lot of these posts focus on using DualMode Paint presets to create self-animating procedural animation effects.
The previous DualMode tagged posts here should give you lots of ideas for custom designing your own DualMode Paint effects.