The following 2 images show off using a movie background texture to add visual complexity to a conventional simple rectangular gradient computation source brush. We'll take a look under the hood of the paint synthesizer preset used to generate the above images in today's post.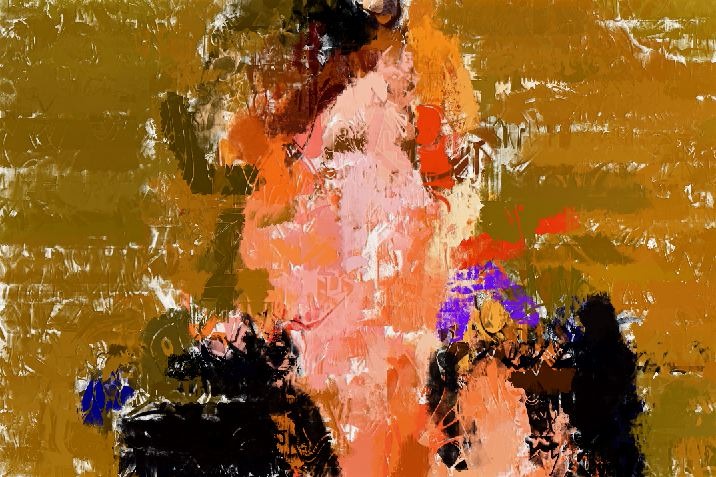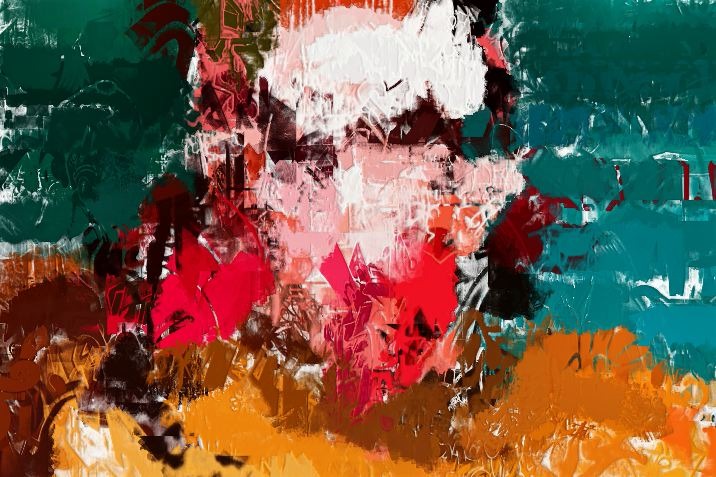 The first gallery image below shows the Brush Source control panel settings used for today's paint effect.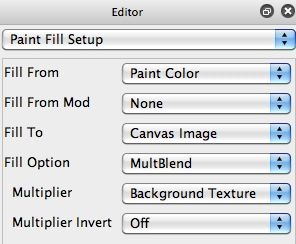 Note that the source brush is a simple rectangular gradient (bottom left preview image in this control panel display). However, the painting generated by the paint synthesizer preset is rich in visual texture, and obviously it isn't coming from the simple rectangular gradient source brush. So how is it generated?