Today's post shows how to configure the vectorizer to generate a close packed circle representation of an image.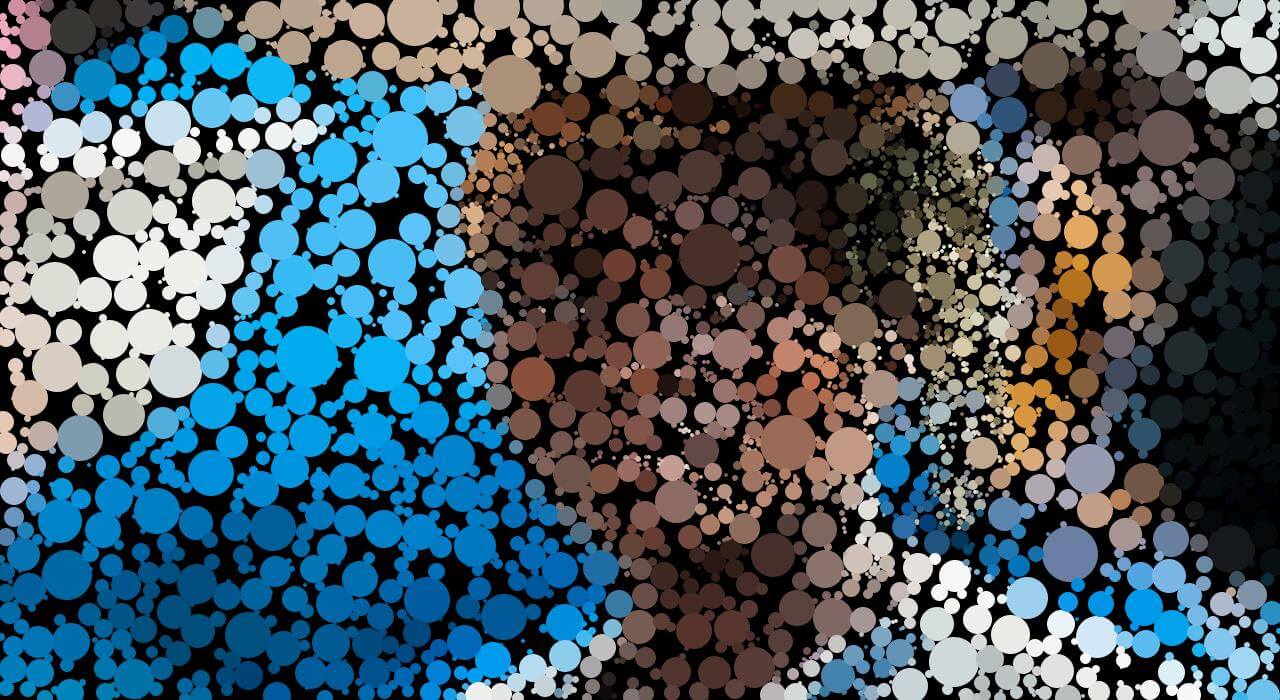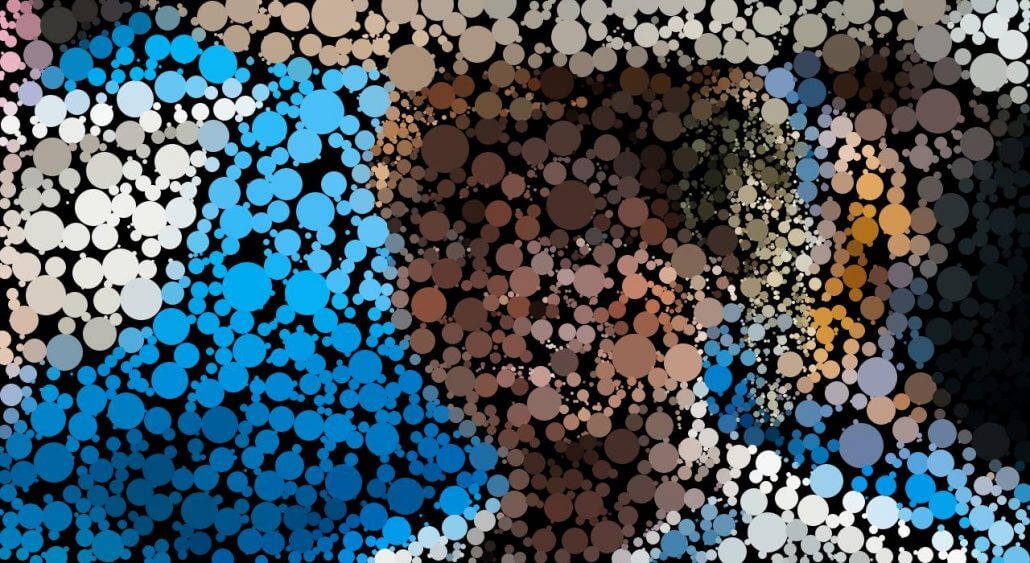 Close packed circle representations are sometimes referred to as apollonian gaskets. We've discussed how to create this kind of imagery here before in the context of working with MSG processors. Today we'll show how to configure the Vectorizer Shape Technique to generate images composed of close packed circles.
The Vectorizer Generation control panels settings below show what you need to do to configure the Vectorizer to generate close packed circle abstractions. The key is to use the Shape option for the Main Technique, and the ClosePack Circle option for the Shape Type.