This post continues the thread we started yesterday about how to build MSG Live Source Brushes. So we're using a MSG preset to extend the paint synthesizer by running the MSG preset live to generate a dynamic brush shape for each paint nib. Yesterday's post used the same MSG brush image for each painted brush nib. Today we will show how to edit a MSG preset to create brush images that dynamically change while painting (so each one is unique looking).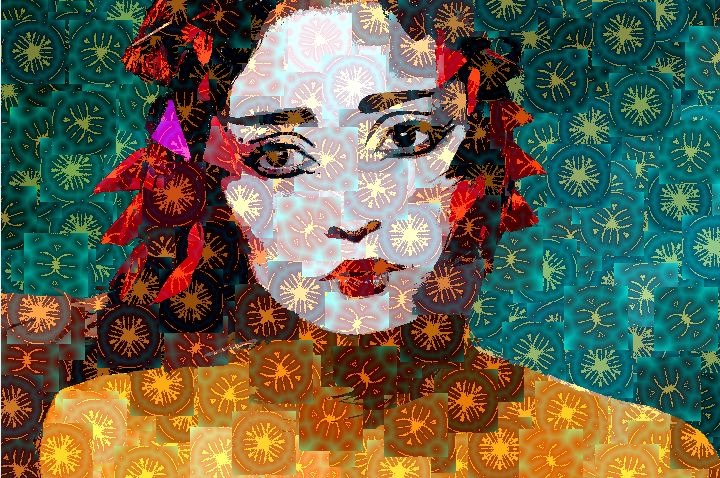 The screen shot below shows the MSG Advanced Editor and a hand edited modification of yesterday's MSG preset.



Note that 2 Temporal Generators have been added to parameters associated with the selected Flake processor. I used Uniform Noise TG (temporal generator) modulators since I wanted each dynamic application of the MSG Live source brush to have a unique and different image. If you compare the image at the top of this post with the one at the very bottom of yesterday' post you can see that the patterning in the individual brush nibs is varying in today's image (while being identical in yesterday's post image).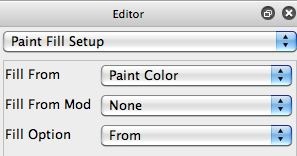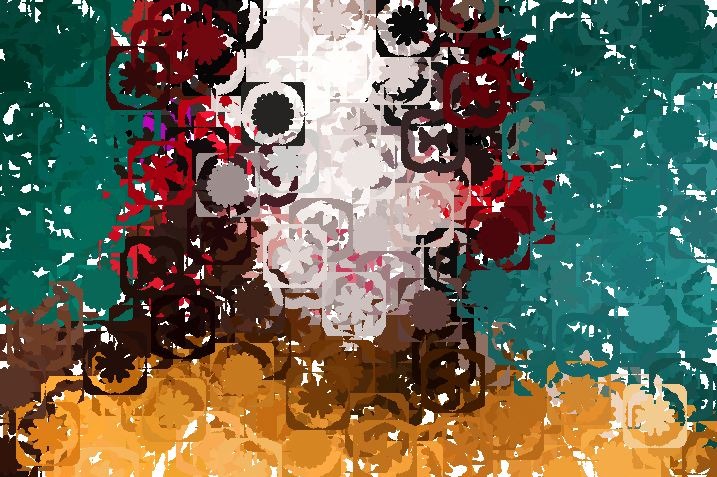 The 1st gallery image above shows a new edited variation of my MSG preset. Note that it generates a hard contrast brush image. I decided to use this MSG Live source brush for my brush nib shape only, and fill it with a normal Paint Color setting for the Fill From parameter (2nd gallery image above). The resulting canvas output is shown in the 3rd gallery image above.
I tried one other variation, where I turned off the Threshold processor in the MSG preset used above (as shown in the first gallery image below). This generated a dynamic MSG Live brush shape with smooth grayscale shading.
I used an Adaptive Block Regionize path start generator and region fill as brush pen mode to generate an adaptively sized block rendition based on the modified MSG preset (as shown in the 2nd gallery image above). Another variation of this particular effect is shown in the 4th gallery image, where I added some additional temporal generators to the first GenAdvTurb processor to add more variation to the dynamically generated the MSG Live brush shapes (3rd gallery image).