A favorite Texture Synthesizer effect of mine is to build texture based displacement mapping effects, like the one shown below. This post will show how to modify the simple Texture Synthesizer effect we were working with yesterday and configure it to be a texture driven displacement mapping effect.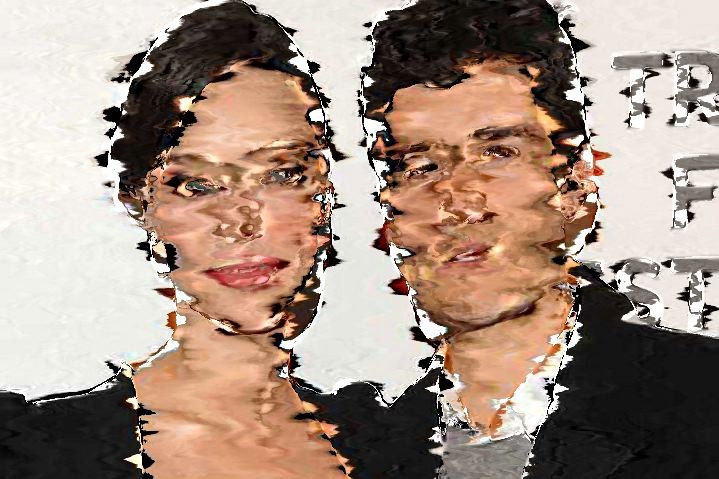 The control panels below show off some of the different texture synthesizer control panel settings used for the effect above. The first 2, showing the Spatial and Generator control panels, are essentially the same as yesterday's post. The Directionality parameter is set a little higher than yesterday in the Spatial control panel to make a slightly more directional texture field.
Note that we're using the same Canvas setting for the Depth Mod Src parameter as yesterday, with a Depth Mod setting of 200%. So the canvas luminance channel is locally modulating the depth of the generated procedural texture field.